Our preliminary interview process is convenient, flexible and money saving for our candidates.
Start the process of getting your next job with just a click of a button.
Bradfield Consulting offers various recruitment services based on your different needs. We would help to attract qualified and suitable hands from the job market via a seamless recruitment process. Your organization can also benefit from our highly developed and sophisticated research capability, which allows us to identify quickly the best talent in the marketplace for a specific set of defined core competencies. We have a good data base that cuts across different fields of profession and sectors.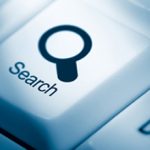 Bradfield's professional service of Executive Search concentrates on helping clients achieve competitive advantage through the identification, assessment and recruitment of the world's most talented business leaders. We achieve this through excellent networking skills, strong referrals and effective dialogue with our potential targets.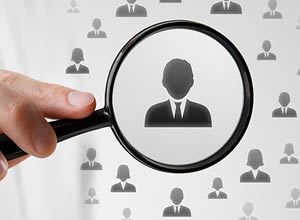 Prescreening process is a tedious yet important process of recruitment. We offer to take on for you, this mundane task and free you up for more strategic concerns, while reducing stress related to recruiting employees. Our prescreening process saves time, and also ensures an effective and efficient hiring process.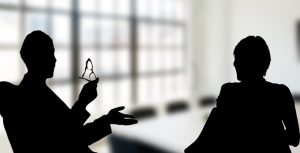 Bradfield Consulting employees are certified to administer personality and ability tests on potential candidates to obtain the best fit for the job. Psychometric tests aim to measure attributes like intelligence, aptitude and personality, providing a potential employer with an insight into how well candidates work with other people, how well they handle stress, and whether they will be able to cope with the intellectual demands of the job.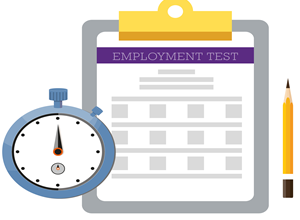 Bradfield assessment centre is a combination of job-related simulation, psychological tests, and exercises used to assess job-related behavior and performance. We evaluate employee behavior and employ methods that are used in selective processes, identifying leadership skills, developmental and training needs and human resources planning.
Apart from being a proven tool for apt recruitment, these assessments are also recognized as vital components in improving organizational effectiveness through the development of both teams and individuals and also identifying competences and characteristics of individuals.